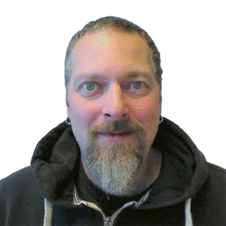 Kim
Technical Project Manager
I'm working here in Exafore as a Technical Project Manager and have been here since 2016. I've been participating here in many GNSS projects with various customers and currently I'm managing the development of our own indoor positioning system, Exafore Horizon.
I started my career as an embedded developer and then moved to a team and project management areas focusing mainly in GNSS. During 20+ years working with GNSS, I have been participating in the development of many commercial GNSS receivers.
Even when we have a strong focus on GNSS and have many experts in that area we also have skilled people with various backgrounds in other areas as well. It is joy to work with all Exaforeans.